Hey! So, I draw some stuff, usually some kind of pop surrealist stuff, like this: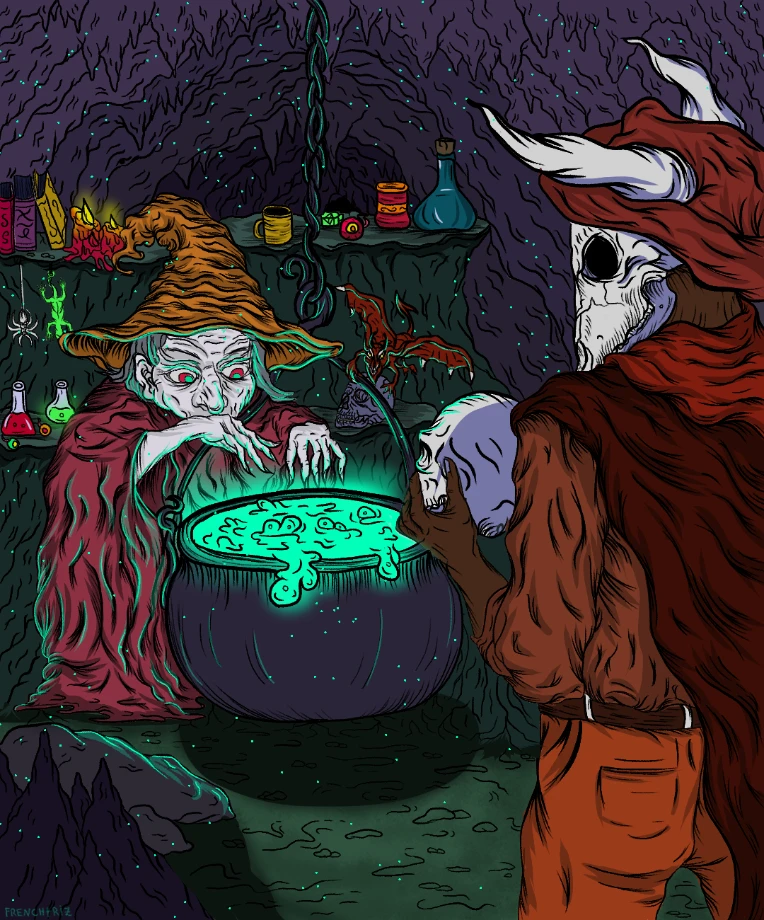 ---
I post that stuff on my instagram account (which is also @frenchtriz), as a way of sharing my progress. I'm kind of a newbie on this illustration world cause I used to draw things when I was younger and then I stopped. Now (actually around september of 2020) I started drawing again and there's really nothing else that I wanna do. I'm still learning things with each drawing that I make. I make traditional and digital art, here's a traditional piece: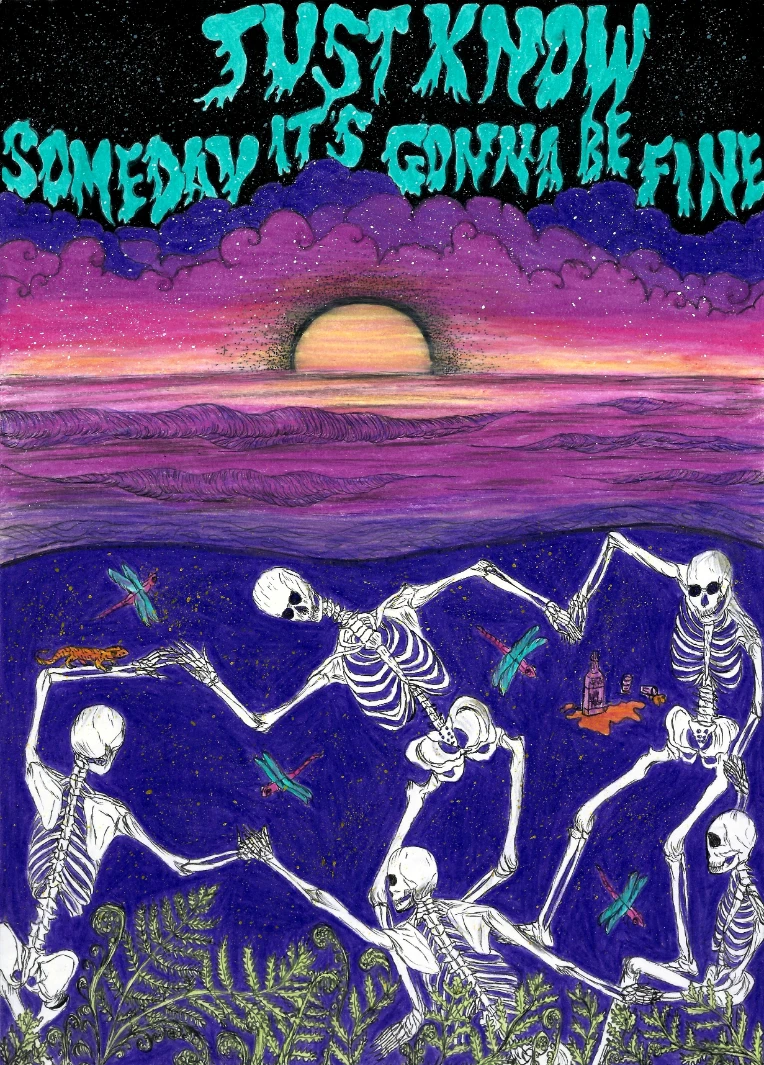 ---
That username "frenchtriz" is a pun with my last name (França, that means "france" in portuguese. Ohh yes I forgot to mention that I'm brazilian, 22yo, currently in college, majoring in veterinary medicine, an area that has nothing to do with art yayy). Basically I came up with that name when I was very young just to use on some game or something like that and now I'm stuck with it.
You can see all of my drawings in high res and more stuff about me here (: